WE LOVE
WELL STRUCTURED ALIGNER EDUCATION.
WE LOVE

WELL STRUCTURED ALIGNER EDUCATION.
ADVANCED ALIGNER TREATMENT PLANNING TRAINING COURSES
Software algorithms can save us a whole lot of time. But can artificial intelligence really make individual decisions?
The reality is: Each patient is individual; each doctor is individual. A software cannot set the right priorities, it cannot know what you know, and it cannot implement your thoughts – unless you tell the software exactly what it is you want to achieve.
We'll show you how you can do that. As with everything else we do, our training courses are well-structured, clear, and dedicated to making complex cases less complex.
We work with all the leading aligner manufacturers and offer individual in-house-trainings; regardless whether you'd like to learn more about ClinCheck® by Invisalign®, Spark® by Ormco®, angel aligner® or ClearCorrect® by Straumann.
Register Now and receive a 6-months membership to the TP Academy online for free*
Should you require specific information for you or your staff, we will discuss your needs with you and prepare a tailor-made training, delivered in your practice or online.
DIGITAL TREATMENT PLANNING EDUCATION
Don't let algorithms run the show. It's your treatment, your patient, your decisions.
Reclaim control over each aspect of your treatment plan. We show you how.
ORTHODONTISTS ON OUR TRAINING COURSES:
"By attending TP SOLUTION's training programmes, I have gained invaluable insights that have helped me develop a new, structured approach. I am now more efficient and precise in planning the aligner treatments."
Dr Marie-Catherine Klarkowski, Orthodontist, Munich, Germany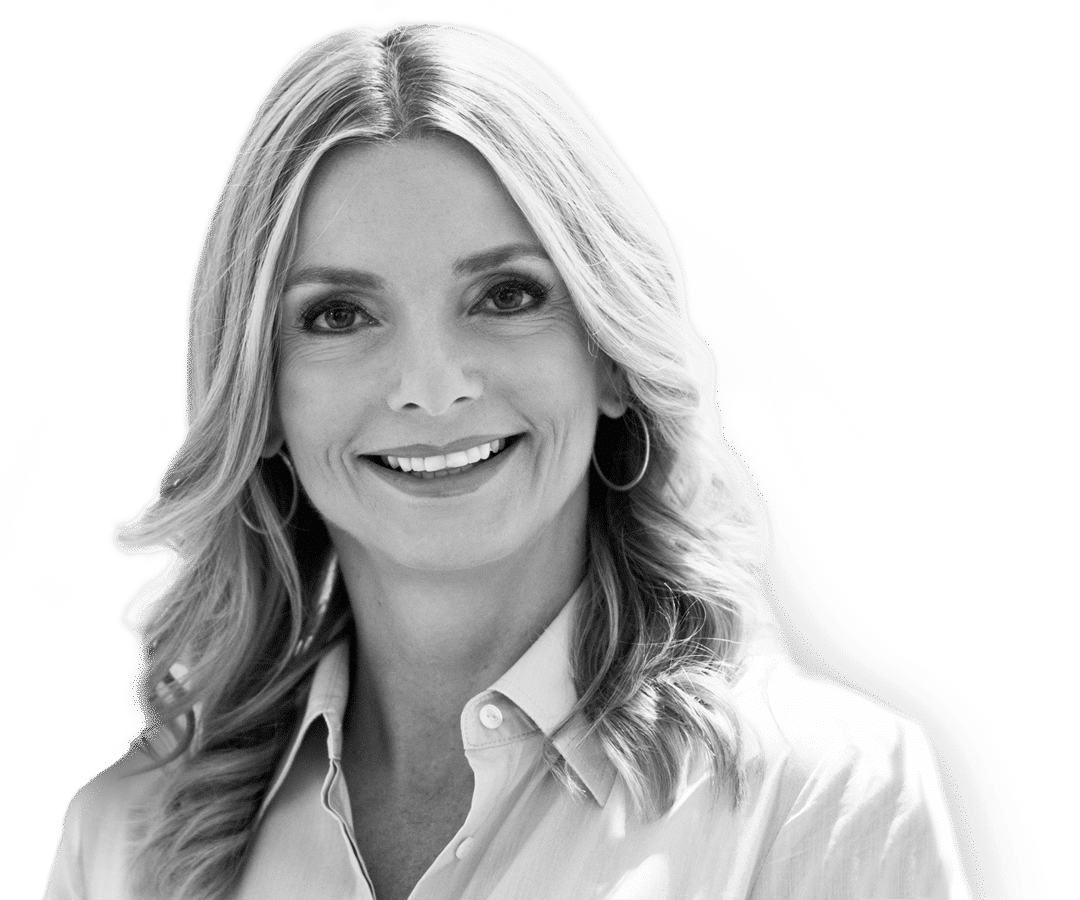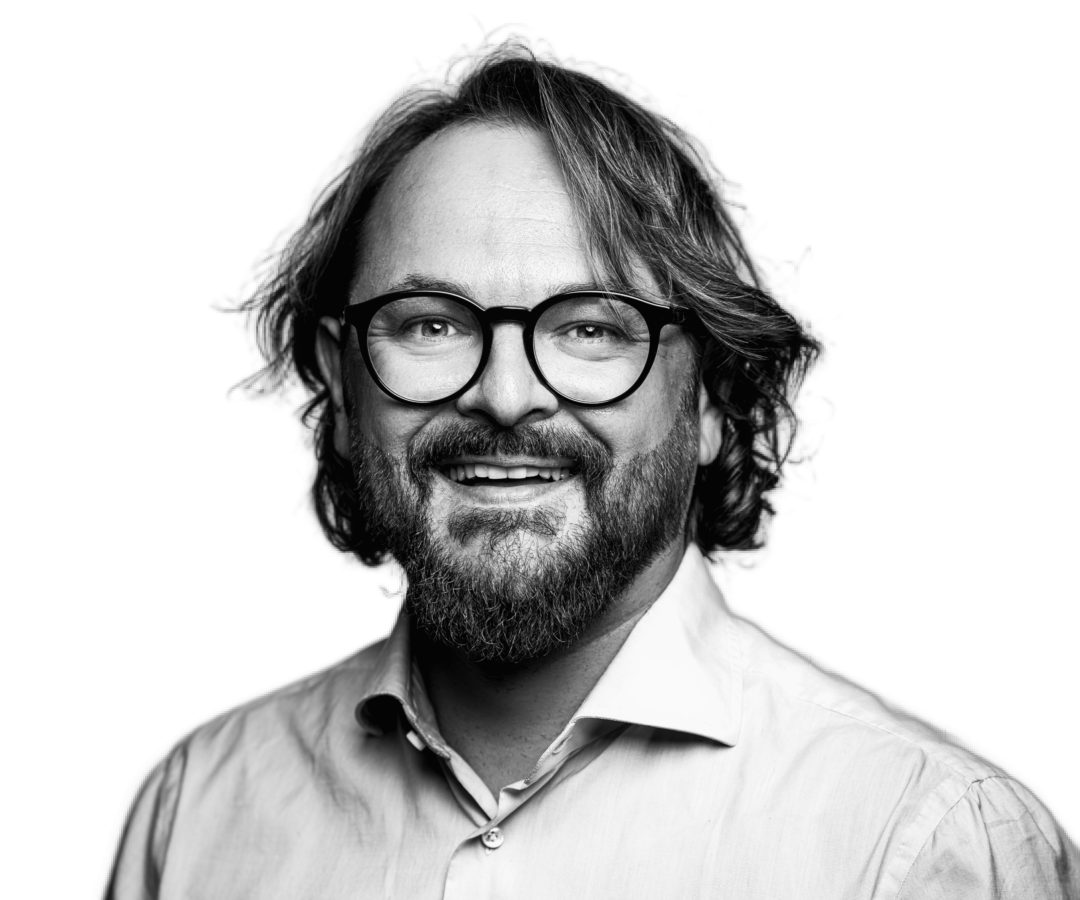 "Mit der richtigen Planung ist uns keine Fehlstellung zu groß."
Dr Jörg Hannesschläger, Orthodontist, Klagenfurt, Austria
"Very informative and well-presented lectures. The handbook provided is concise and will be very useful going forward with my further treatment plannings."
Dr Julia Mangan, Galway, Ireland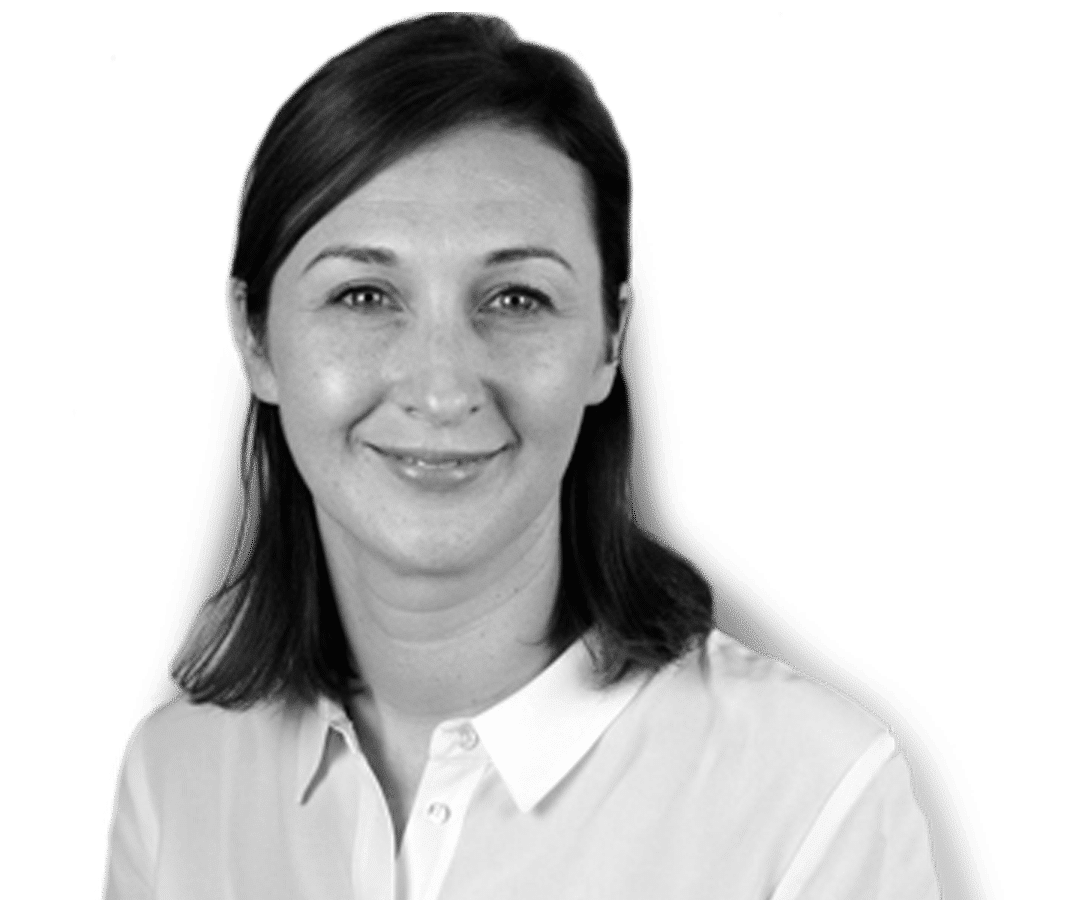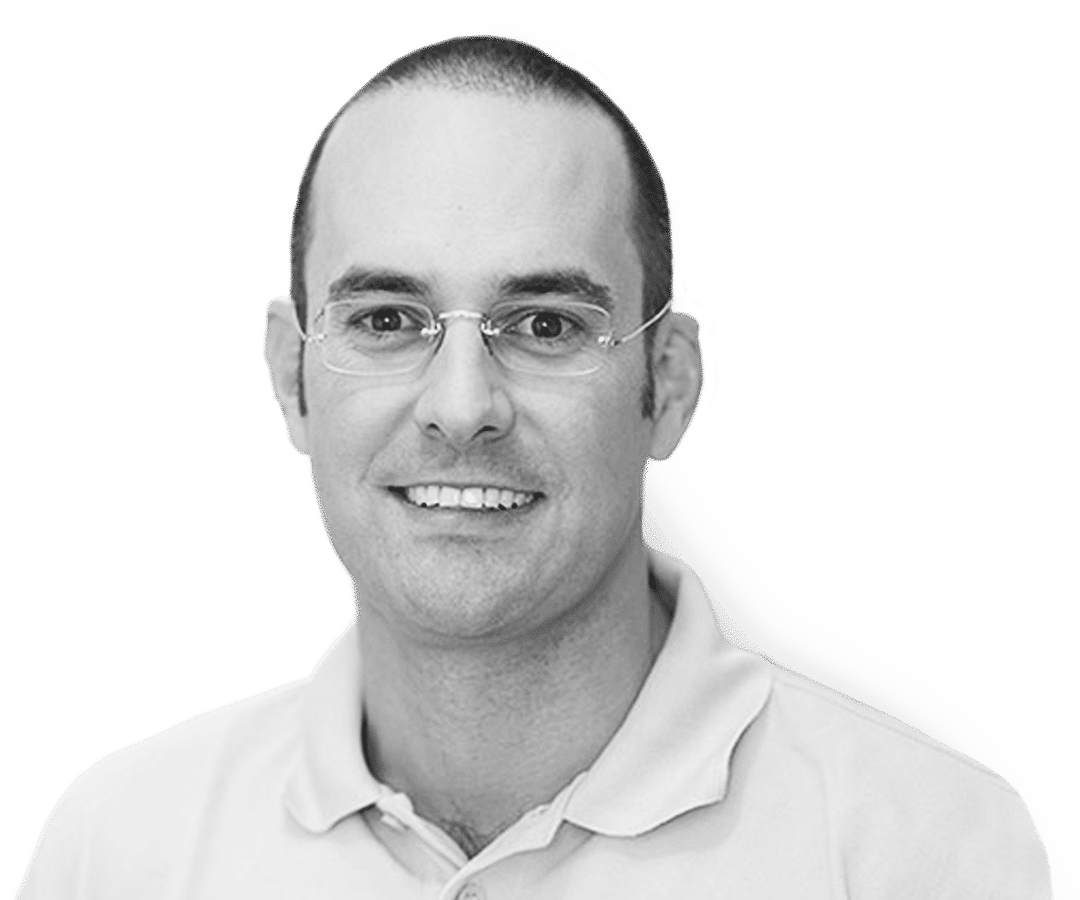 "An honest training that clearly illustrates possibilities as well as challenges of aligner treatments. Since the training, my treatment plan reviews have been significantly more efficient and my treatments much more successful."
Dr Marc Schätzle, Orthodontist, Lucerne, Switzerland
"The first and only course that managed to provide us with a practical and wellstructured manual on how to review ClinCheck® plans. Every Invisalign® provider should attend the training sessions offered by TP SOLUTION."
Dr Winterscheidt, Orthodontist, Munich, Germany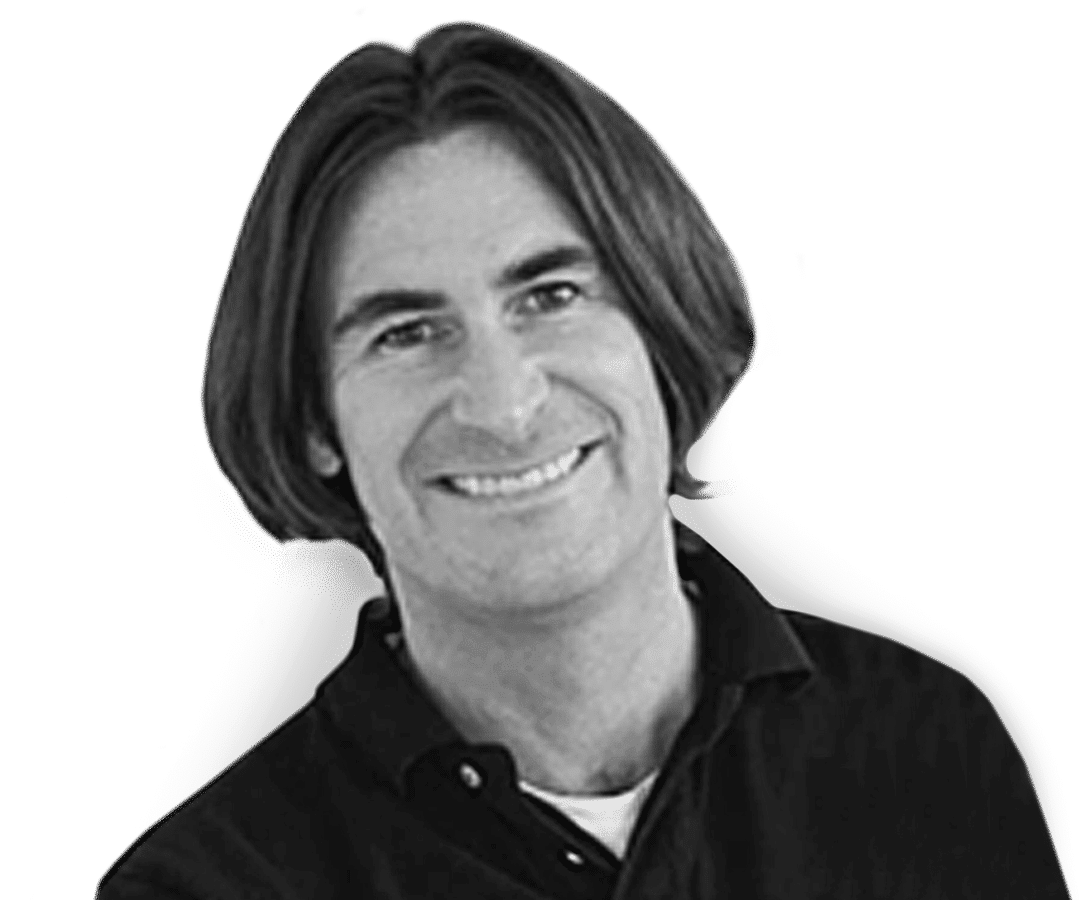 "Highly useful information and clinical tips from experienced speakers. I was very impressed by the presentations and the structure of the lectures. It was very valuable for me."
Dr Maria Zaitova, Saint-Petersburg, Russia
"The TPACADEMY train­ing is the best investment any aligner orthodontist could make. The treatment reviewing process is now a lot faster and much more precise."
Dr Christina Jones, Orthodontist, Auersthal, Austria