WE LOVE
WELL STRUCTURED ALIGNER EDUCATION.
Reclaim control over your treatment plans
You know how you want the final position to look like.
Now you'll know exactly to get there.
With ANY aligner software.
Without letting the algorithms run the show.
Reclaim control over your treatment plans. Learn how to tell the software what you want and get the results you planned. See upcoming advanced aligner treatment planning courses.
Stay up to date and never be surprised by new features again. Get unbiased information on all major aligner systems. Read more on Europe's largest aligner orthodontists' network.
WE LOVE

WELL STRUCTURED ALIGNER EDUCATION.
REGISTER NOW AND RECEIVE A 6-MONTHS MEMBERSHIP TO THE TP ACADEMY ONLINE FOR FREE*
Complex treatments turn simple when following the step-by-step guide presented in our full-day live events.
At the end of the day, you will know exactly:
TP ACADEMY ONLINE – Membership Platform
The only platform providing objective, detailed knowledge on all the well-known aligner systems. A platform that does not only cover the basics, but also consistently provides real-time information on all developments, updates, and new features of all systems.
TP ACADEMY technicians share their knowledge in high-quality tutorials and live webinars. Our experts are in a unique position to have worked on hundreds of thousands of treatment plans using different aligner systems. They know the pros and cons of any of them, and they have constant feedback from hundreds of orthodontists during their treatments. They also actively seek out and check all the new features the different manufacturers release on an ongoing basis.
This knowledge is now available to you as a TP ACADEMY member.
Unobstructed by any marketing material of the manufacturers, you will have direct access to deep knowledge on each system, tried and tested by experienced technicians.
24/7 access to high-quality video material: Tutorials and
Step-by-Step Guides for
90-minute live webinars once a month covering
Be a part of Europe's largest network of aligner orthodontists. The Platform does not start at zero, it launches with at least 1000 members right from the beginning.
With zero influence from any aligner manufacturer, the knowledge on the TP ACADEMY ONLINE Platform is highly objective.
Your contribution to keeping it this way:
EUR 599* for a yearly membership in this extraordinary network.
*starting  Januar 2024, incl. VAT.
Should you require specific information for you or your staff, we will discuss your needs with you and prepare a tailor-made training, delivered in your practice or online.
DIGITAL TREATMENT PLANNING EDUCATION
Don't let algorithms run the show. It's your treatment, your patient, your decisions.
Reclaim control over each aspect of your treatment plan. We show you how.
ORTHODONTISTS ON OUR TRAINING COURSES:
"By attending TP SOLUTION's training programmes, I have gained invaluable insights that have helped me develop a new, structured approach. I am now more efficient and precise in planning the aligner treatments."
Dr Marie-Catherine Klarkowski, Orthodontist, Munich, Germany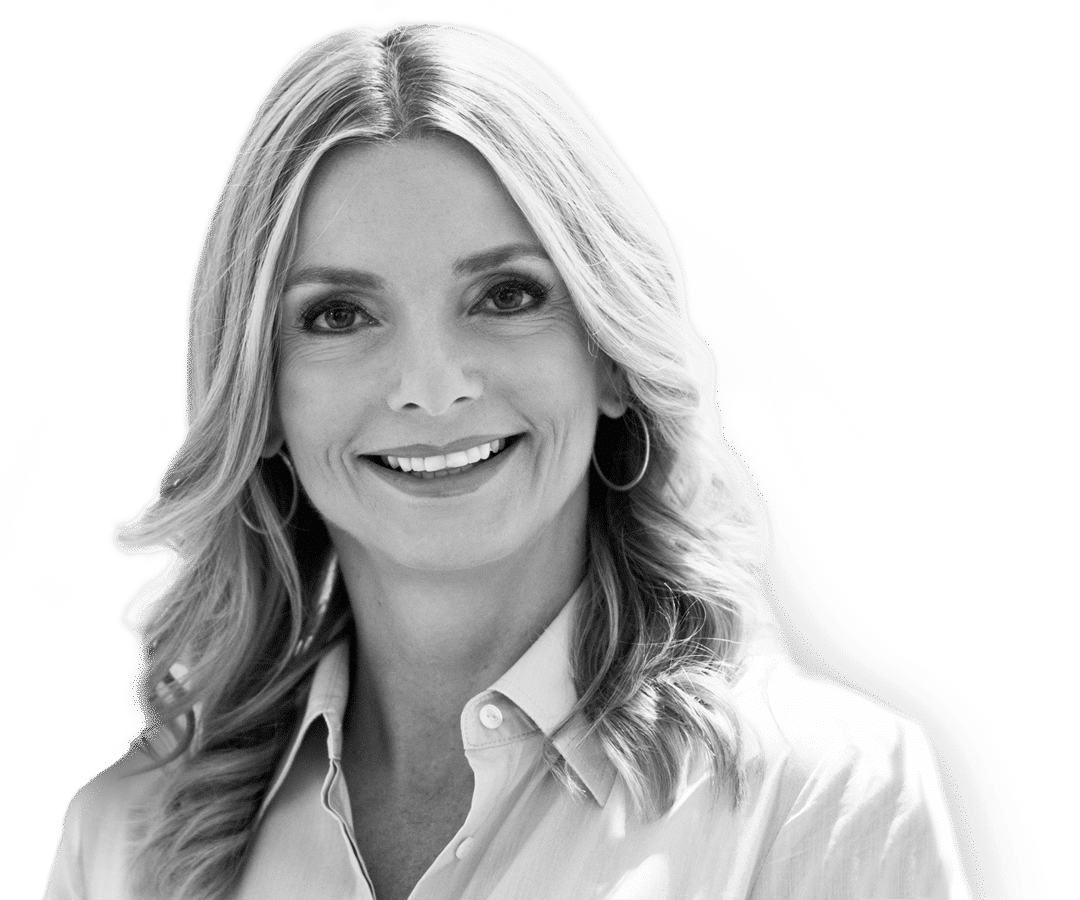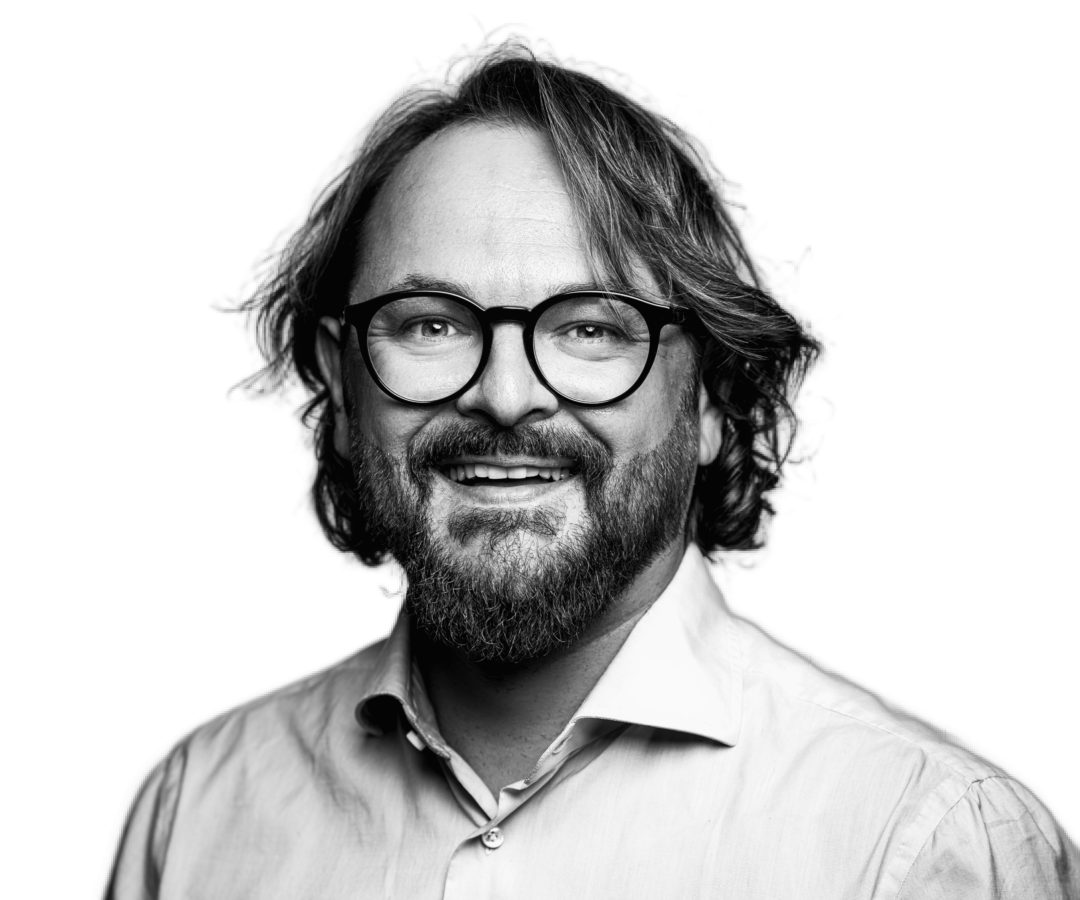 "Mit der richtigen Planung ist uns keine Fehlstellung zu groß."
Dr Jörg Hannesschläger, Orthodontist, Klagenfurt, Austria
"Very informative and well-presented lectures. The handbook provided is concise and will be very useful going forward with my further treatment plannings."
Dr Julia Mangan, Galway, Ireland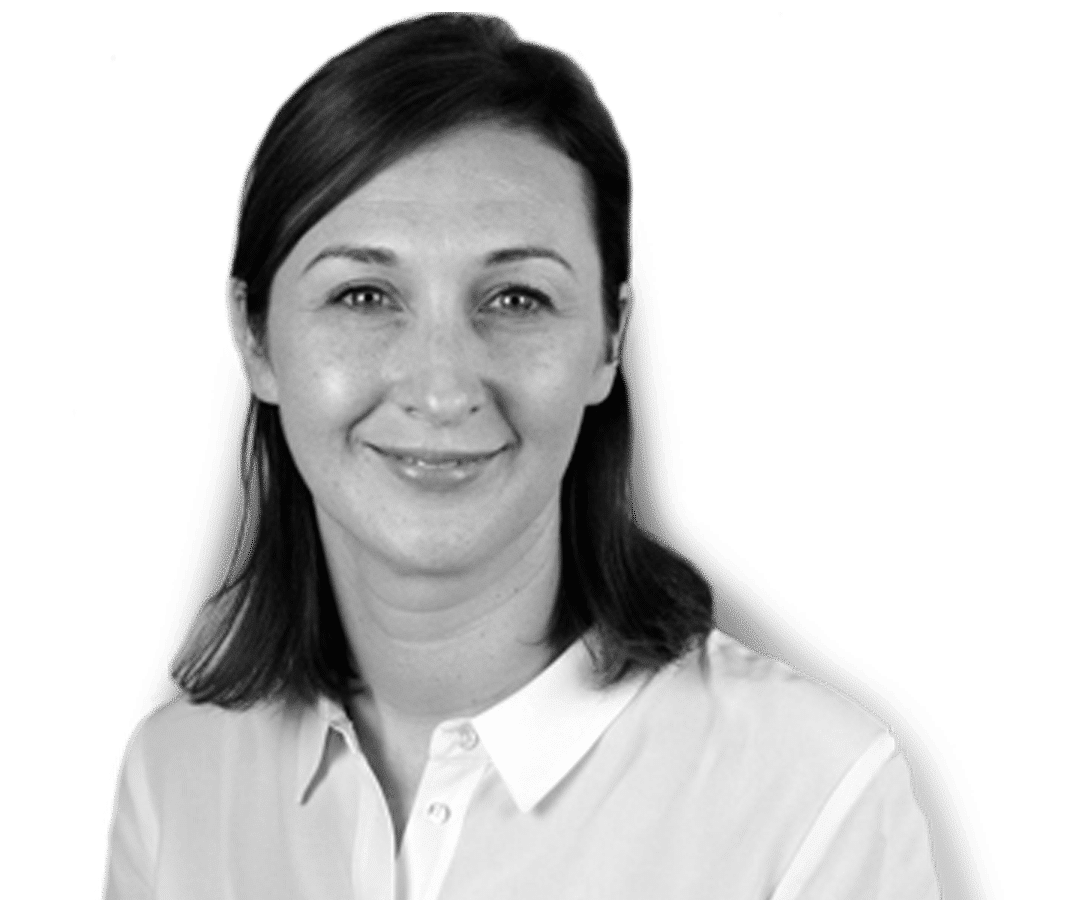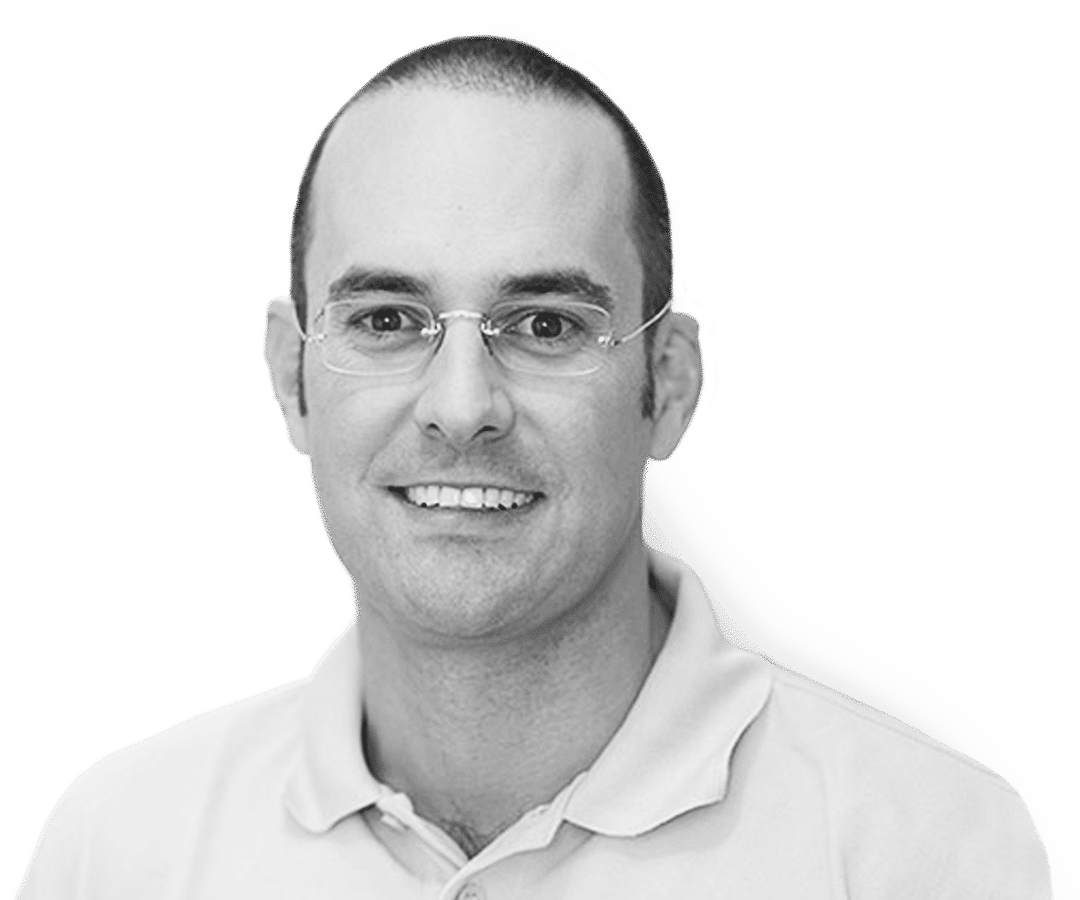 "An honest training that clearly illustrates possibilities as well as challenges of aligner treatments. Since the training, my treatment plan reviews have been significantly more efficient and my treatments much more successful."
Dr Marc Schätzle, Orthodontist, Lucerne, Switzerland
"The first and only course that managed to provide us with a practical and wellstructured manual on how to review ClinCheck® plans. Every Invisalign® provider should attend the training sessions offered by TP SOLUTION."
Dr Winterscheidt, Orthodontist, Munich, Germany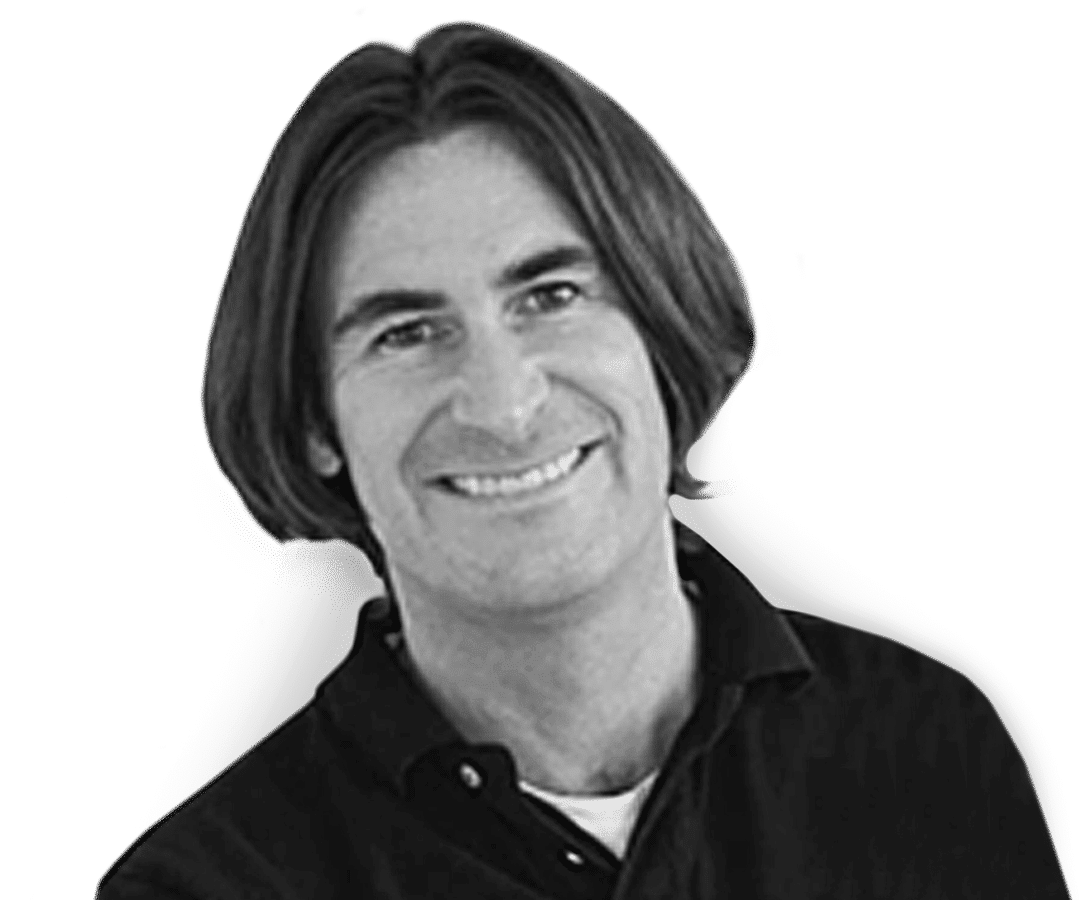 "Highly useful information and clinical tips from experienced speakers. I was very impressed by the presentations and the structure of the lectures. It was very valuable for me."
Dr Maria Zaitova, Saint-Petersburg, Russia
"The TPACADEMY train­ing is the best investment any aligner orthodontist could make. The treatment reviewing process is now a lot faster and much more precise."
Dr Christina Jones, Orthodontist, Auersthal, Austria