WE LOVE
COMPLEX
ALIGNER
TREATMENTS.
WE LOVE
COMPLEX
ALIGNER
TREATMENTS.
TREATMENT PLANNING SOLUTION.
Digital treatment planning isn't just something we do. It's what we love, live, breathe, and talk about.
We thrive on complex cases. And this thriving translates into treatment plans that are predictable, safe and of the highest quality.
TPSOLUTION IS YOUR CENTRE OF COMPETENCE FOR DIGITAL TREATMENT PLANNING IN COMPLEX ALIGNER ORTHODONTICS.
Yes, we are sticklers for details. Across all leading aligner systems. And we dedicate ourselves to you personally.
We have reviewed over 100,000 treatment plans, satisfied more than 500 customers and have achieved an average of 30% refinement reduction rate. Our complete focus on this one aspect of aligner treatments – digital treatment planning – is what makes us unique. We have an in-depth understanding for all leading aligner systems, whether it's ClinCheck® by Invisalign®, Spark® by Ormco® or ClearCorrect® by Straumann.
It's our mission to implement your orthodontic treatment concepts promptly and efficiently into a perfect digital treatment plan while considering your patient-specific prescriptions, your clinical preferences as well as your individual specifications.
Treatment Planning Solution. Free up your time and spend it where it matters most: your patients and your staff.
Retake full control over your digital treatment plans with our advanced aligner trainings. Algorithms don't know what you know.
Get inspired by what's possible in the world of complex aligner orthodontics at the world's largest Congress for digital treatment planning.
EXPERIENCE THE
SIMPLICITY OF DIGITAL TREATMENT PLANNING
Let's talk about how we can help you and your practice best. We'll take our time to understand your needs and requirements – free of charge and non-binding.
EXPERIENCE THE SAFETY NET OUR KNOWLEDGE OFFERS
Working with us will make the entire experience of providing aligner orthodontics to your patients feel safer, more confident, and more inspired – whether you decide to have us work on your treatment plans or you'd like to become a master in digital treatment planning yourself.
We understand that there is no one-size-fits-all approach in aligner orthodontics, which is why you will have our full and undivided attention.
A WHOLE NEW WAY TO
EXPERIENCE ALIGNER ORTHODONTICS
Let's talk about the possibilities.
INTERNATIONAL EXPERTS PLACE THEIR TRUST IN US: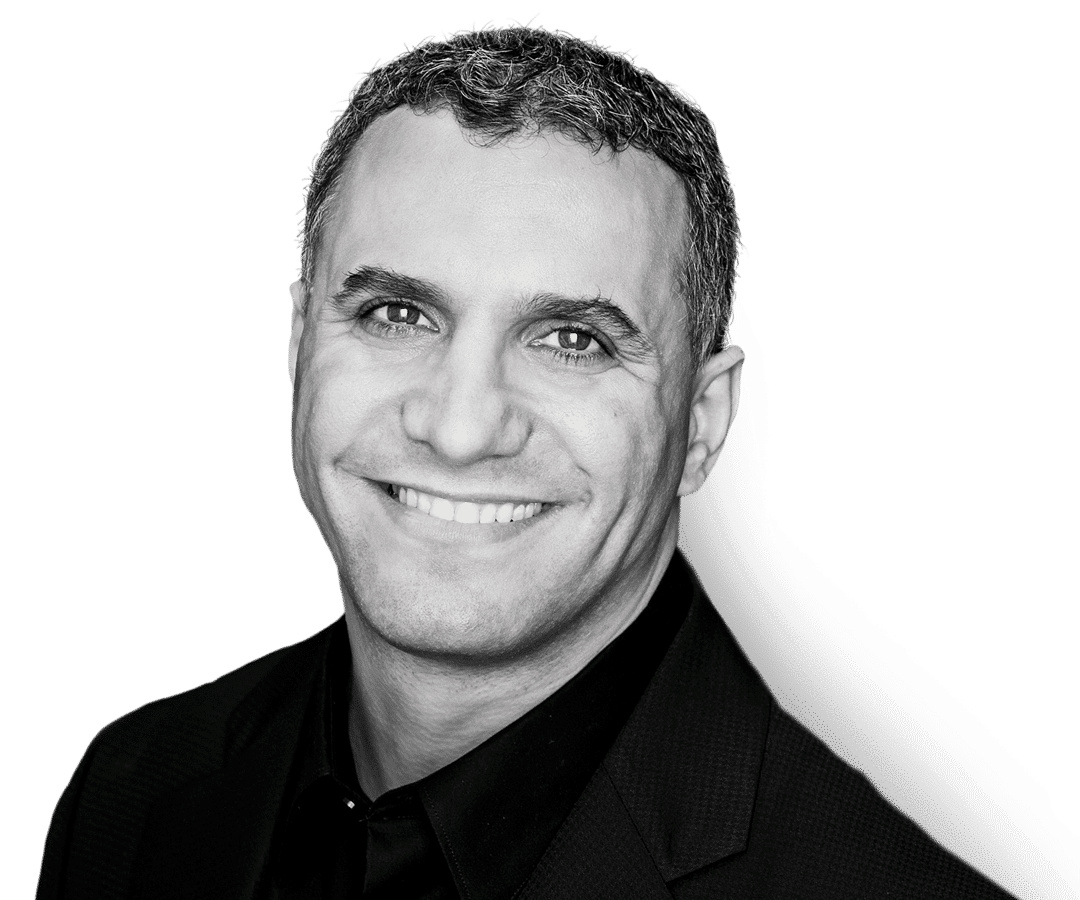 "TP SOLUTION is one-of-a-kind when it comes to digital aligner treatment
setup. The technique is based on science and experience and I am always
impressed by the technique and work ethics. I highly recommend it."
Dr Sam Daher, Orthodontist, Vancouver, Canada
"Brilliant interdisciplinary exchange! TP SOLUTION
always develops perfect predictable results – TOP SERVICE!"
Dr Udo Windsheimer, Orthodontist, Crailsheim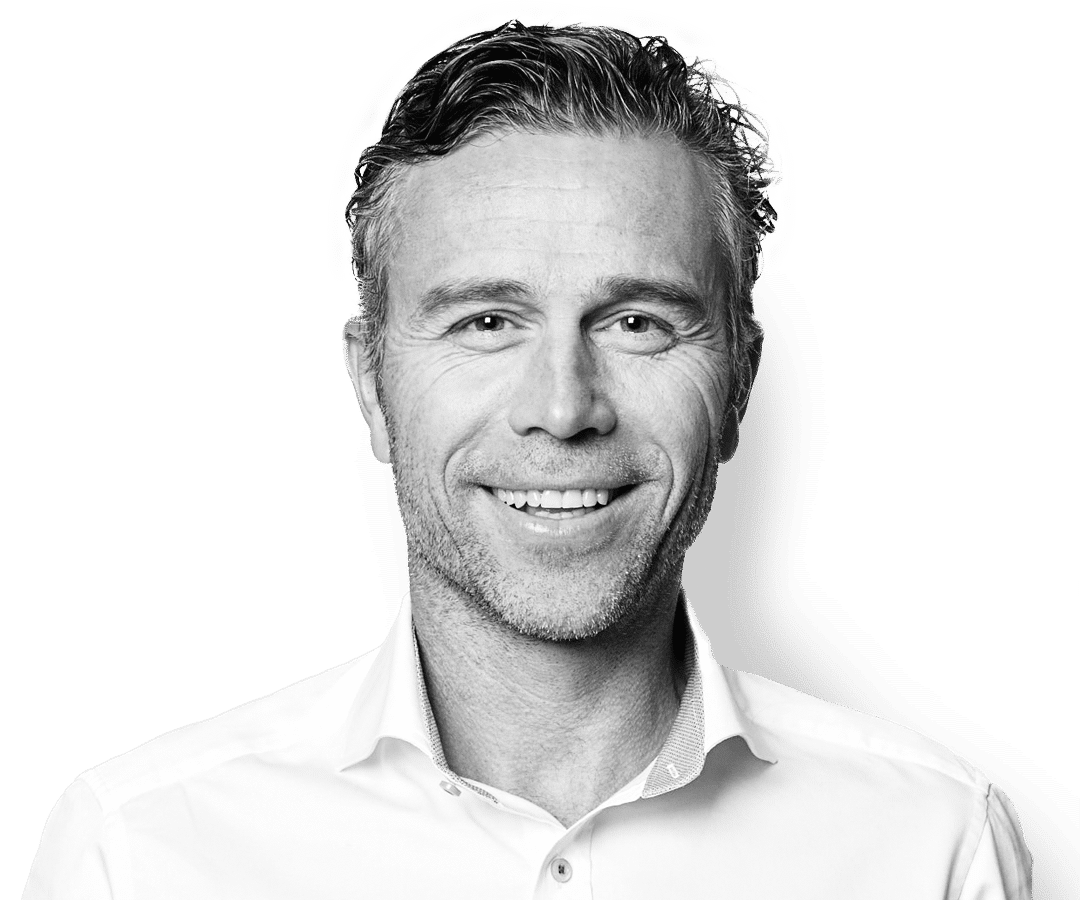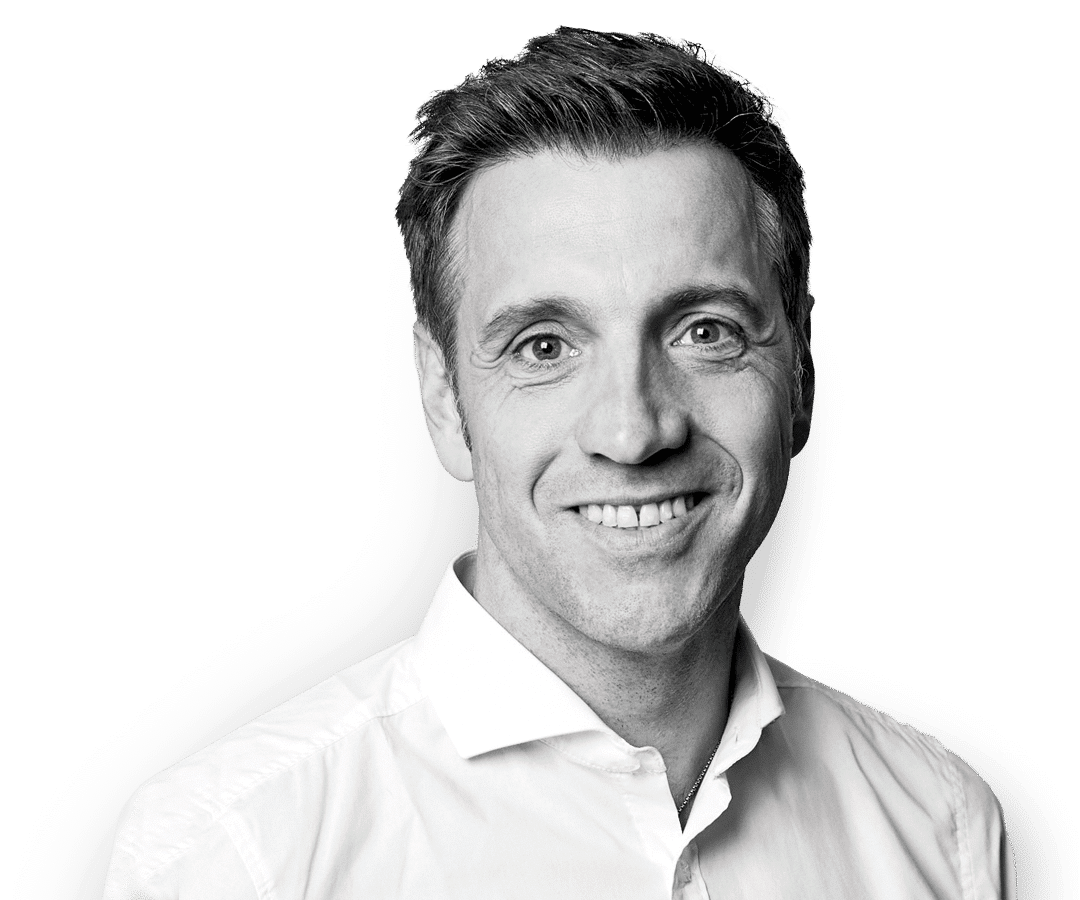 "Outstanding service and very intelligently planned aligner treatments.
Thank you very much for the collaboration!"
Dr Dieter Brothag, Orthodontist, Miesbach, Germany
"Ever since I began working with TP SOLUTION, I've been treating
highly complex Invisalign® cases. The clinical results have improved
and the refinement rate has dropped significantly."
Dr Michèle Fuchs, Orthodontist, Ludwigsburg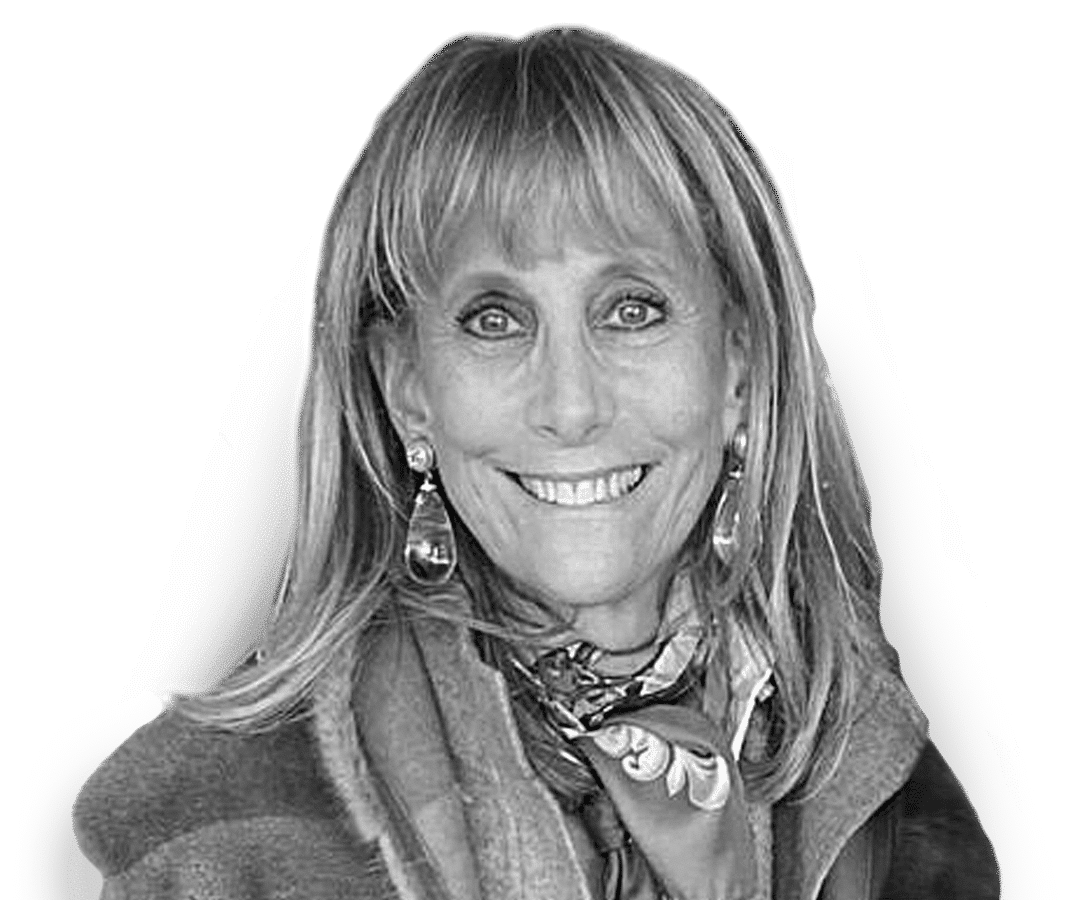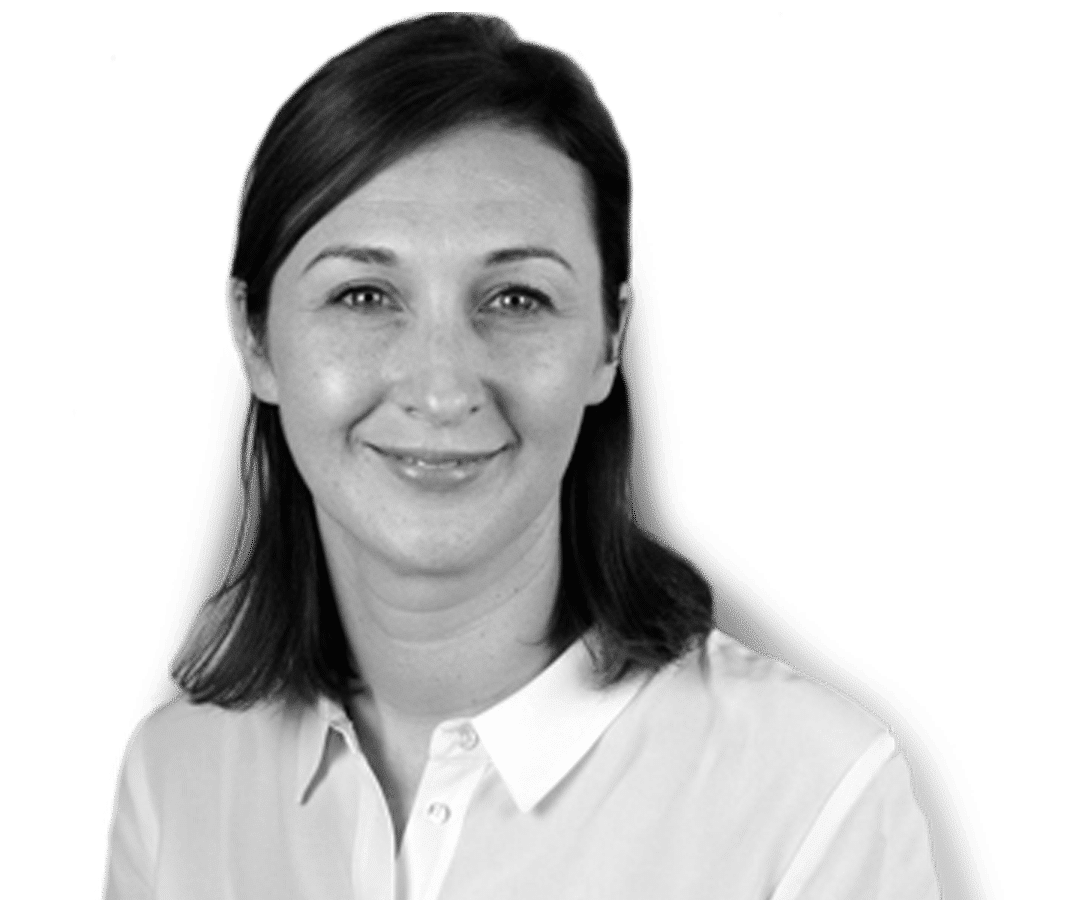 "Very informative and well-presented lectures. The handbook provided is concise and will be very useful going forward with my further treatment plannings."
Dr Julia Mangan, Galway, Ireland
"An honest training that clearly illustrates possibilities as well as challenges of aligner treatments. Since the training, my treatment plan reviews have been significantly more efficient and my treatments much more successful."
Dr Marc Schätzle, Orthodontist, Lucerne, Switzerland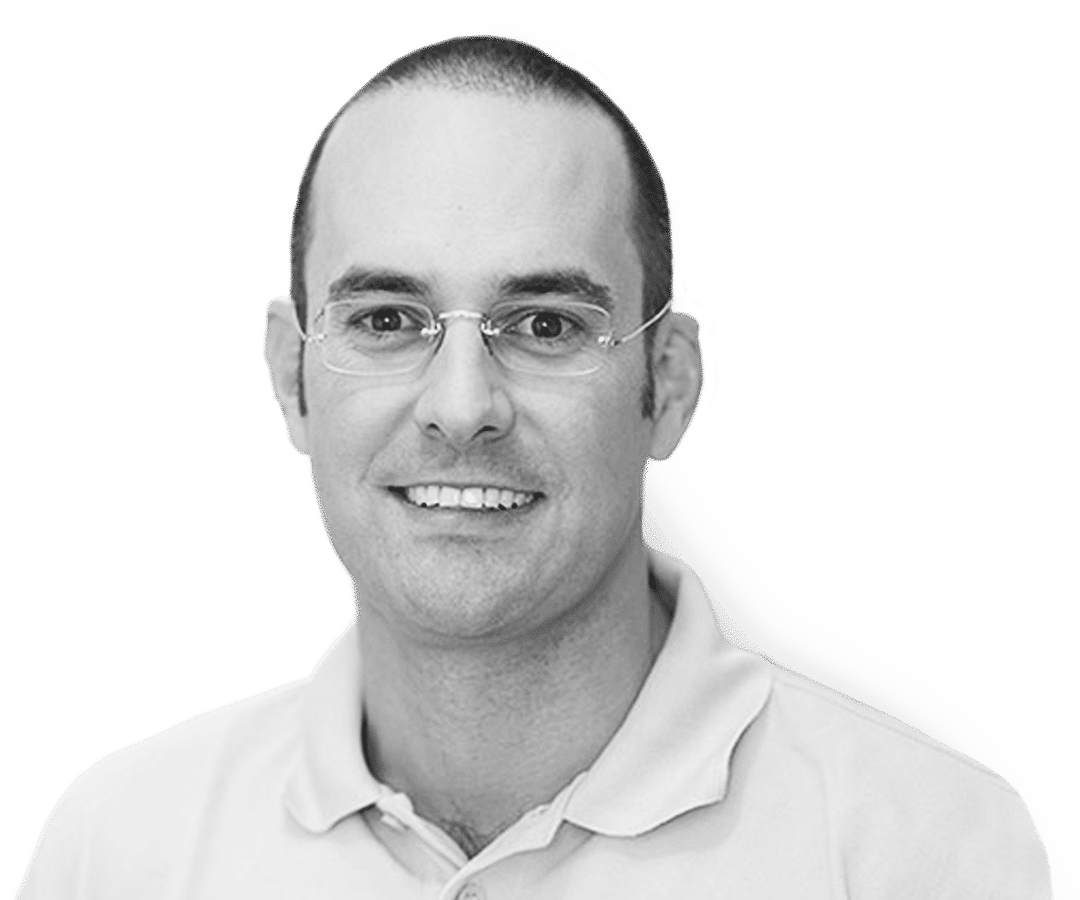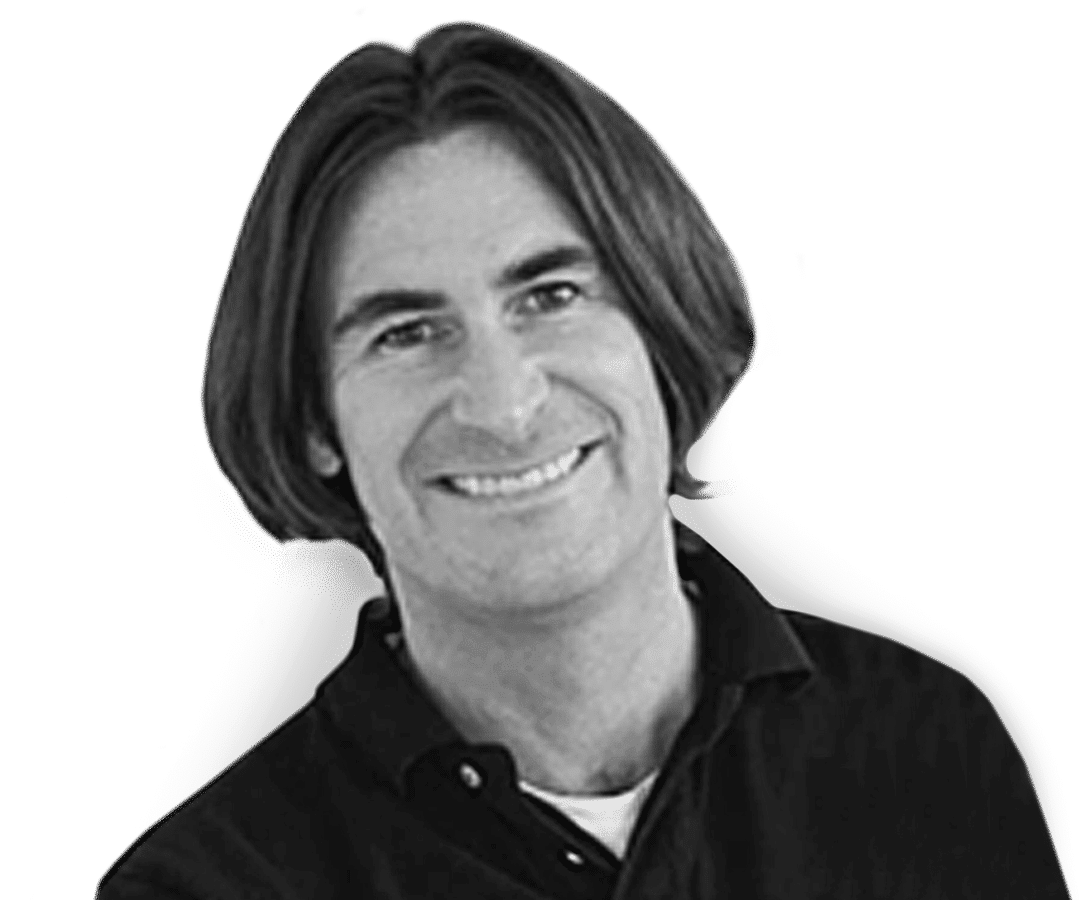 "The first and only course that managed to provide us with a practical and wellstructured manual on how to review ClinCheck® plans. Every Invisalign® provider should attend the training sessions offered by TP SOLUTION."
Dr Winterscheidt, Orthodontist, Munich, Germany
"We developed a great partnership with TP SOLUTION and appreciate their excellent ClinCheck® review and planning. Keep calm and work with TP SOLUTION!"
Prof. Gersdorff, Orthodontist, Braunschweig, Germany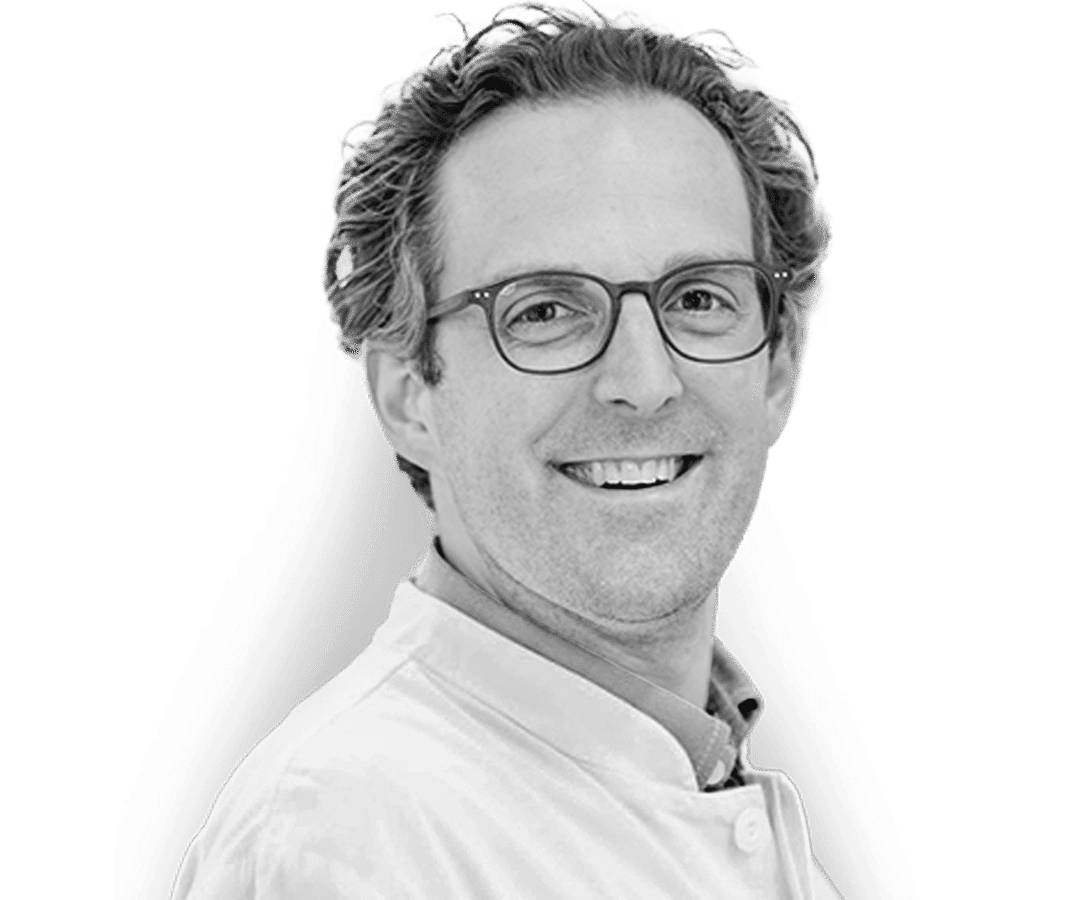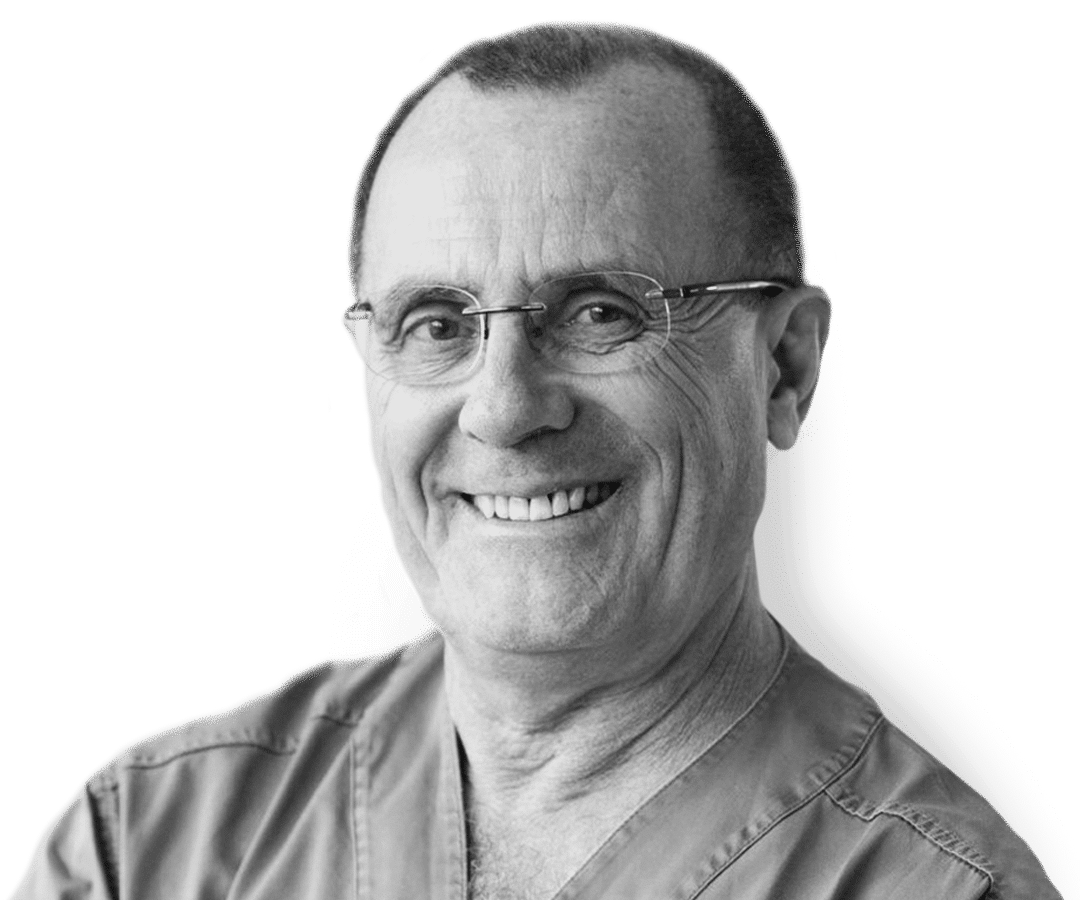 "TP SOLUTION offers great support in digital aligner treatment planning.
The company is our perfect digital assistant for the future. Top professional team!"
Dr Alain Souchet, Orthodontist, Mulhouse, France